JEM Childcare Solutions
JEM Childcare Solutions are specialists in the Childcare and Early Years sector providing bespoke services for Nurseries, Families and Childcarers.
JEM Childcare consultants are passionate about children and with many years 'hands on' experience working within Early Years ourselves.  JEM Childcare have the belief that children, and those caring for children matter, having a positive influence on their young lives  which helps to shape their future.  With this in mind we endeavour to find you the right person for your job and the right job for you.
Based in Reigate in Surrey we cover all the surrounding Counties for our Temporary and Babysitter Services, and everywhere throughout the UK for Nurseries and Nannies.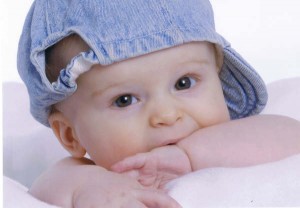 Nurseries
Looking for new
team members?
Are you looking for a
Nursery job?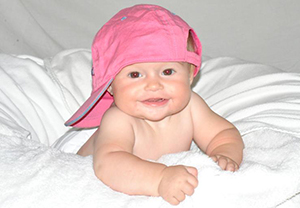 Nannies
Does your Family
need a Nanny?
Are you looking for
a Nanny job?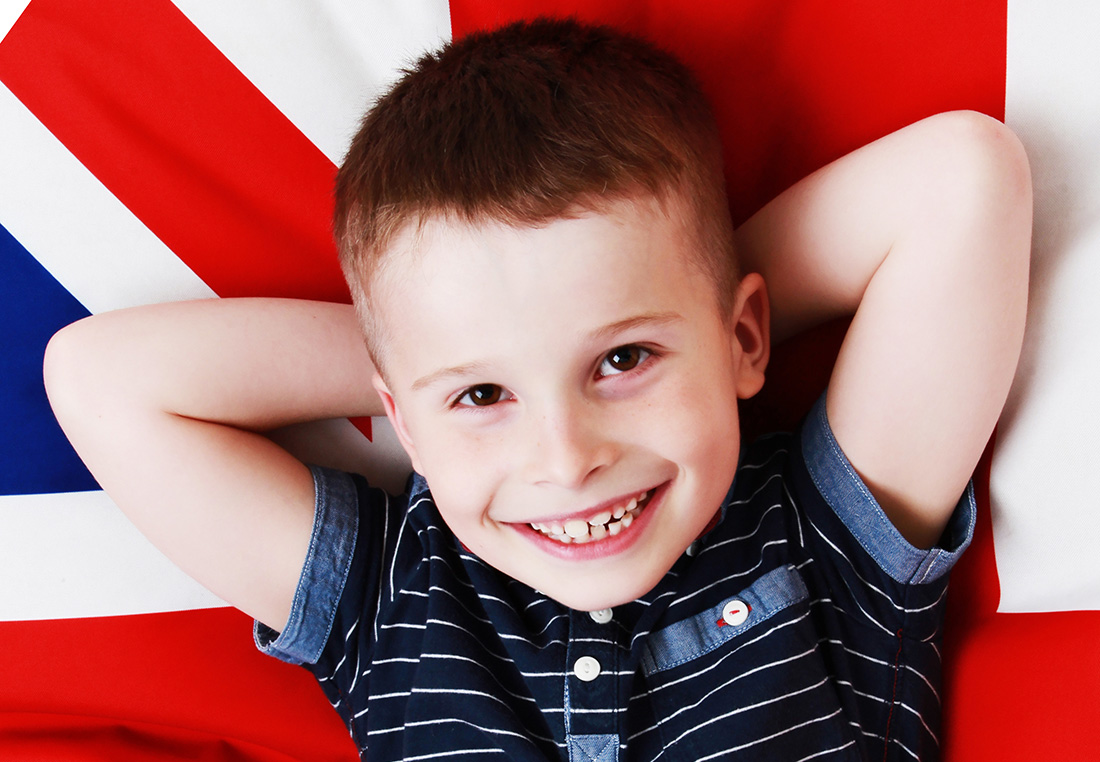 Temporary
Do you need any
Temporary Staff?
Are you looking for flexible work
within Early Years?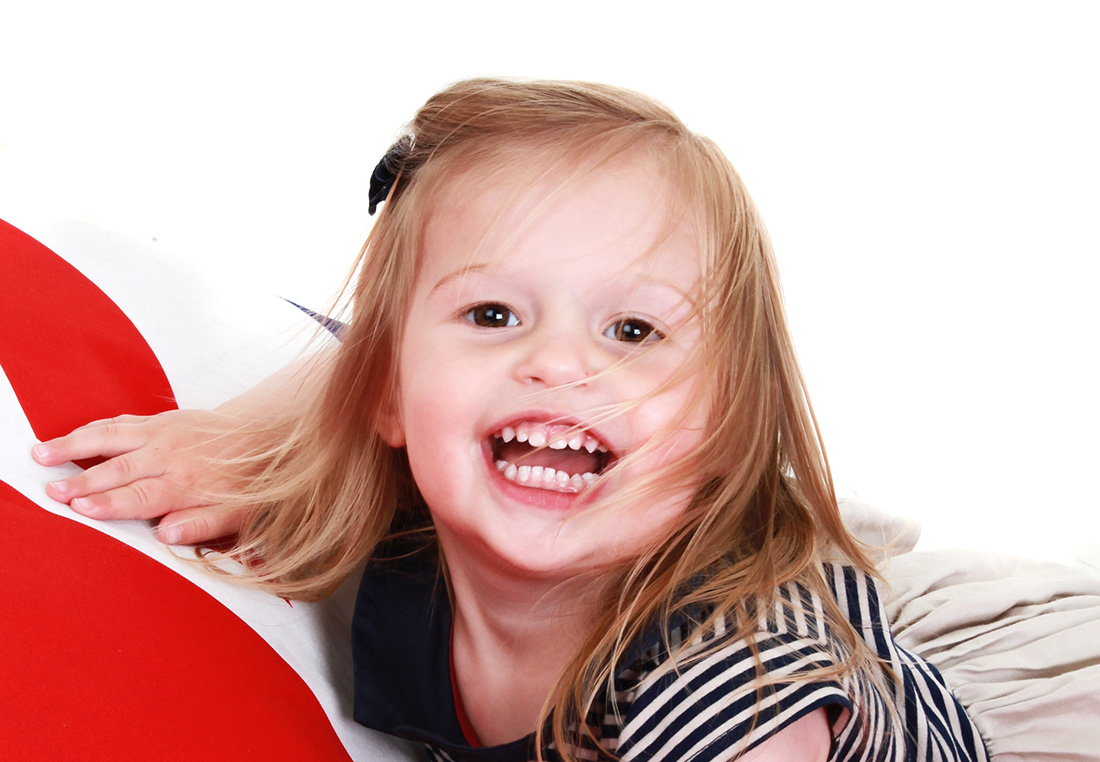 Babysitting
Are you looking for
a Babysitter?
Would you like to register
for Babysitting?