JEM Childcare Solutions
JEM Childcare Solutions are specialists in the Childcare and Early Years sector providing bespoke services for Nurseries, Families and Childcarers.
At JEM Childcare we are passionate about all children and have many years of  'hands on' experience working within the Early Years sector ourselves.
JEM Childcare are specialists in Early Years Recruitment working with more than 200 Nursery Providers throughout London, the Home Counties and the UK, confidentiality is utmost for us so your application will be dealt in the strictest confidence, so please send us your up to date CV and we will arrange an informal and confidential chat with you, and rest assured that no contact to any employer or referee will be made without your consent.  Please get in touch, our office hours are  8am to 8pm Monday to Friday we look forward to hearing from you very soon.
JEM Childcare hold the belief " that Early Years Professionals have a positive influence on young lives  which helps to shape their future", and with this in mind we endeavour to find you the right person for your job and the right job for you.
Based in Reigate Surrey we work with Nursery Providers throughout the UK and Internationally.   If you are looking for a Nanny / Nanny role we work throughout the UK too.
To register at  JEM Childcare  our process is
Approx a 10 minute chat about your experience and what you are looking to do next.
Completion of our registration form, and providing copies of your qualifications and photo ID – You only need to complete our registration forms once, as this will then put you in our database and any future opportunities that match your skill set you will be contacted about before they are even advertised.
We will create your Candidate Profile and send / discuss this with our clients – confidentially is utmost for us, so our clients will get to know your first name, and your experience – no personal details nor employment details, only your employment experience and dates.
We will text, call and email you with potential interview information
Visit our Vacancy page to see a very small selection of our current vacancies – new vacancies are in daily, although when registered with us we will contact our registered candidates first before advertising any vacancy.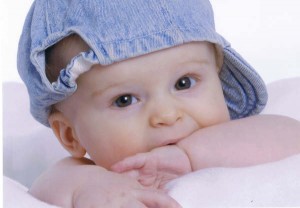 Nurseries
Looking for new
team members?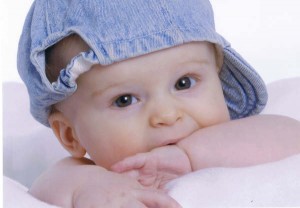 Nurseries
Looking for new
team members?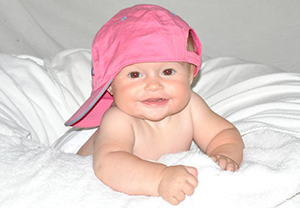 Practitioners
Are you looking for a
Nursery job?
Chris Pawsey
24. November, 2020.
I work with JEM and will do so in to the future. They strive to offer a fantastic level of service to their clients and genuinely find proper jobs for applicants. One of the most professional Recruiters I've ever come across
Claire s
23. March, 2016.
I have had a brilliant experience with JEM childcare solutions. Both the Director Janice and co worker Rebecca were extremely informative and helpful and aided me in getting my current job which I have now been doing for four months. I would not have been able to find the perfect job for me without the help of this agency. I would highly recommend this agency to both nannies/childcare practitioners and to families looking for childcare.